Nano Acrylic coating COUPCOAT® NAC
NAC or COUPCOAT®NAC acrylic coating is a glossy water-repellent coating with nanotechnology for a variety of building surfaces based on acrylic resins and as a base water. Due to the use of acrylic resins and special additives in this product, it is not yellowish at all and this product has a high cleaning ability.
Benefits and features of this product
Features of NAC acrylic coating include:
To cover all types of building surfaces
Basic water and environmentally friendly
Completely colorless and shiny
Lack of yellowing and very high weather stability
Extremely anti-staining and cleaning
Proper abrasion resistance
High adhesion strength
Easy to run
Applications of this product
The applications of NAC acrylic coating are as follows:
This product creates a transparent layer on all types of building surfaces, creating shine, self-cleaning, impermeability and not creating dandruff on them.
Also, due to the washability of this coating and the excellent adhesion of this product, it can be used as a coating for all types of building surfaces, especially external surfaces such as building facades.
This product also covers cracks and roughness due to the creation of a layer on the surface. For this reason, in addition to being usable in the exterior of the building, it is also used in the interior of the building.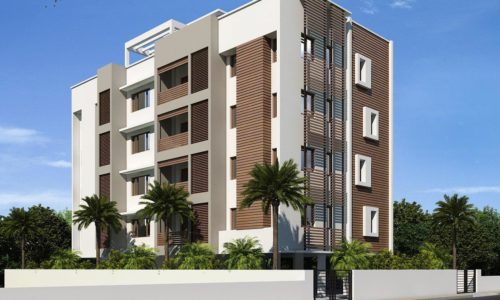 Step 1: Prepare and clean the surface from any contamination, grease, dandruff and dust
Step 2: Apply the product evenly on the desired surface with a brush, roller and…
Avoid contact with eyes.
Keep away from direct sunlight.
Store at a temperature between 10 and 35 degrees Celsius.
The glossy nano-coating product is marketed in 1-liter and 20-liter containers.